YOUR HOSPITALISATION
Dr Pierr

e

FOURNIER
FMH in General and Visceral Surgery
Specialist in Bariatric Surgery (Obesity Surgery)
Nyon Hospital / Lausanne CHUV
Once the decision has been made to opt for an operation, the surgeon will choose the best place for your operation and hospitalisation.
This choice is based on the type of operation, specifically whether it a highly specialised procedure, your current state of health and your previous medical history.
Dr. Pierre Fournier is authorised to operate in three institutions.
HOSPITALISATION AT THE HOSPITAL IN NYON
Dr. Fournier's Main Operating Site

Nyon Hospital, Groupe Hospitalier de l'Ouest Lémanique

6 Operating theatres including 2 exclusively for outpatient surgery

Standard Division, Semi-Private and Private
For practical information, please visit the Nyon Hospital website.
HOSPITALISATION AT THE CHUV
Dr. Fournier's Secondary Surgical Site

University Hospital Center

Consultant Surgeon for the Visceral Surgery Service

Multidisciplinary Centre for obesity management

3 operating rooms dedicated to Visceral Surgery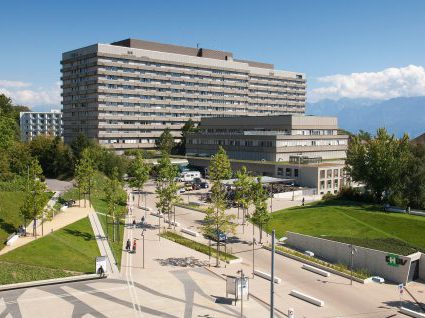 Don't hesitate to visit the website of the Visceral Surgery Department of Professor Nicolas Demartines.
For any practical information, you can download this guide:
HOSPITALISATION AT LA SOURCE CLINIC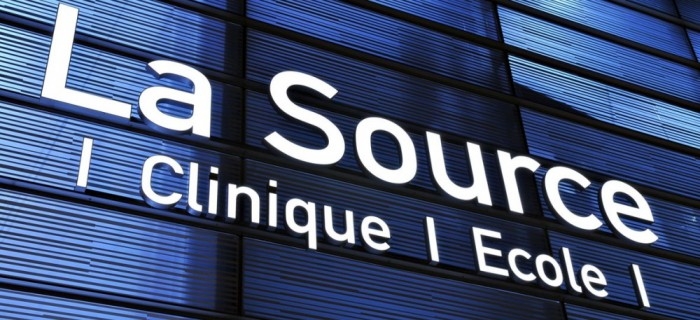 Dr. Fournier's Accessory Operating Site

Agreement between CHUV and The Source for use of Da Vinci Robot

Bariatric Surgery Intervention in University Research
At the cutting edge of technology, it is possible to use Da Vinci robotic technology.
Nyon Cabinet: 022 990 33 11 (From abroad – 41 22 990 33 11)

 Fax: 022 990 33 12 (From abroad – 41 22 990 33 12)

Email: cabinet@drfournier.ch

CHUV Lausanne: 021 314 01 24 (From abroad – 41 21 314 01 24)